At Authentic Customs, our goal is to provide exceptional quality, value and customer service. We take pride in our work, and when you see it, it will be obvious that we love what we do.
We use only the finest woods, materials and finishes; this combined with our attention to detail guarantees that every project is designed with quality as our primary ingredient. We love working with you to make those special custom pieces. We'll create them perfectly to fit your needs, space and budget while still ensuring the fine craftsmanship and service we've become known for.
"Wonderful work!  We had a terrible bathroom reno by another contractor so we contacted Aires to come and see what could be done.  He fixed everything and made it look above what we had imagined... We love it!"
We are committed to producing a quality product and providing you with an exceptional level of service that makes the production of your unique creation an enjoyable one.
To start turning your dreams into reality, contact us today for your free in-home consultation and estimate.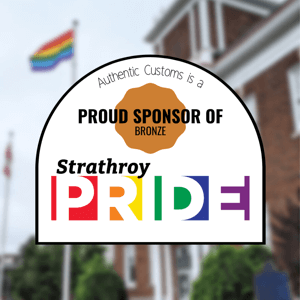 our specialties
Custom kitchen cabinetry, tile work, and kitchen remodels
Custom bathroom vanities, tile work, and bathroom remodels.
Installation and repairs
Custom and unique millwork
Residential, commercial and industrial general renovations.
more services
Custom millwork manufacturing and installation
Cabinet refacing
Hardwood, laminate and ceramic flooring
Residential and commercial projects
Wood work installation
Interior finishes including trim work and crown molding
Exterior finishes
Decks and fencing
Finishing and refinishing
Wardrobes
Drywalling
Painting
Commercial experience